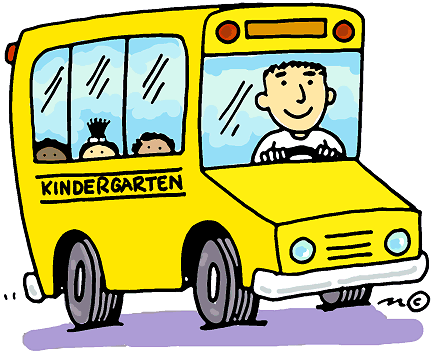 The kindergarten teachers, Mme Vanden Noven and M Scott, realize that the ritual of school supply shopping is much anticipated by some parents, and there will be items you can pick out with your child!  However, instead of having parents or guardians buy all supplies, the teachers are busy shopping for the best values to provide uniform, high-quality school supplies without having families go around town for the best values. They are asking for a $15.00 supply fee that includes supplies for the entire school year.
Items for parents to provide:
1 FULL-SIZED BACKPACK (the miniature backpacks are too small to hold a change of clothing, a folder, library books and if applicable, a lunchbox)


permanent water bottle with a built-in straw or nozzle that functions very well (stays closed in the backpack/won't spill on the child's materials inside and one that the child can use independently)

1 box tissues
1 bottle (8oz or more) hand sanitizer
roll of paper towels (girls only)
1 box of baby wipes (boys only)
SNACK: Once per month, September-May, for 27 students (suggestions: Goldfish crackers, Cheerios, Fruit loops, pretzels, fruit snacks, things nutritious, and easy to serve to 27 hungry children) (please note: wait for final word from the teachers on snack.  Due to CCS regulations, snack may become obsolete; we aren't sure at this time what will happen.  But just so this possibility of providing snack is on everyone's radar, it's being included here)
There are specific items below that the teachers can use, that if you would like to and are able to contribute, would be appreciated.  The following items are voluntary to provide:
gallon-size ziploc bags

Ticonderoga beginner pencils (FAT pencils, ROUND preferred to triangular style as their tips break less when sharpened)

4-packs of Play Doh (no packs with red, as it tends to be runny and messy for some reason)

unfrozen freezer pops for hot days (but not too many boxes of these)

permanent water bottles for kids who don't have one

Scotch brand packing tape

Adhesive magnets (business card style or adhesive rolls)

as needed throughout the year: paper towels, napkins, baby wipes, bleach-free cleaning wipes
(to borrow, and returned to you): box fan for the classroom
Merci beaucoup!